Set in its very own garden of Eden – Little Monkeys Cramond House Nursery sits regally in its own spacious leafy grounds overlooking Cramond foreshore. The house itself dates back to the 17th century providing beautiful bright and airy rooms and a wonderful sense of freedom for our Little Monkeys children.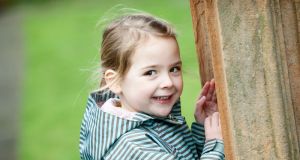 Cramond House, Kirk Cramond
Edinburgh EH4 6HZ
T: 0131 336 3089
cramond@littlemonkeysnursery.com
Set back from a bustling corner site next to the Union Canal on the Colinton Road. We can watch the busy waterway from our big bay windows and enjoy our walks to feed the ducks, cheer on the rowers and spot a barge or two.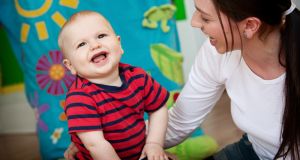 One Craiglockhart Terrace,
Edinburgh EH14 1AJ
T: 0131 443 8701
craiglockhart@littlemonkeysnursery.com
Little Monkeys Kilmaurs Road is where it all began. Nestled under the great flanks of Arthur's Seat in Priestfield, conveniently placed next to the Dalkeith Road commuter route into Edinburgh. We embark on adventures to Holyrood Park and love to explore the grounds of Prestonfield House, admiring the peacocks and Highland cattle as we do.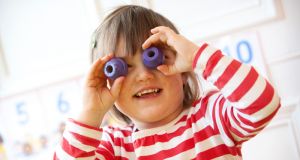 28 Kilmaurs Road,
Edinburgh EH16 5DP
T: 0131 667 5544
kilmaurs@littlemonkeysnursery.com