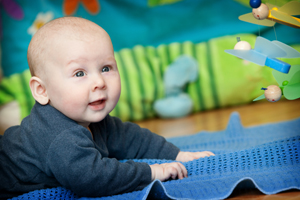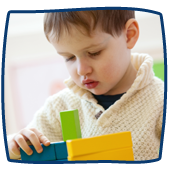 About Us
As working parents looking for nursery care for our own small children we quickly became aware of the need for a fresh approach. We wanted our children to be safe of course – but we wanted much more than that. We wanted to find a real home from home; a place where play and learning worked hand in hand; where our children could be inspired to develop their unique personalities and gifts. More than anything we wanted all of this to happen in a cheerful, caring and loving atmosphere.

We also needed all of this to be available at times that suited the whole family.

We couldn't find what we were looking for, so embarked on a plan to create our own family of nurseries, drawing on the very best techniques, philosophies and experiences along the way.
Our family values…


To provide a safe and stimulating environment for children to grow and learn.


To provide a unique 'home from home' environment, developing the principles of learning through play.


To work in partnership with our nursery and after school parents and communities, providing an open door policy at all times.


To give our team the opportunity for continuing professional development.


To lead the way with best practice at every opportunity.