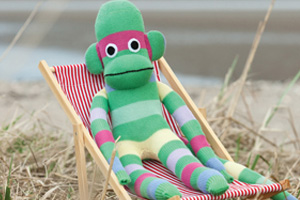 Cramond
Complete nursery care from 0-5 years
After school and holiday club for 5-10 year olds
Opening hours: 7.30-6.30 Mon to Fri


Cramond House, Kirk Cramond
Edinburgh EH4 6HZ
T: 0131 336 3089
cramond@littlemonkeysnursery.com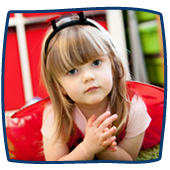 Cramond house nursery
Set in its very own garden of Eden – Little Monkeys Cramond House Nursery sits regally in its own spacious leafy grounds overlooking Cramond foreshore. The house itself dates back to the 17th century providing beautiful bright and airy rooms and a wonderful sense of freedom for our Little Monkeys children.
"As soon as I walked in the door I knew my son would be very happy here. The space, indoors and out is amazing and it feels so welcoming."
Seven years in the searching! We have been looking for a new home for our Little Monkeys for quite some time. When we found Cramond House we frankly couldn't believe our luck.
We are going to turn Cramond House into a very special place for children. The house already lends itself to the cause with beautiful wildlife and amazing space, with a history of children's laughter resounding through the vast reception rooms from Mary Rose Stocks' nursery of yesteryear.

After school and Breakfast Club
Open from 7.30am and will close at 6.30pm
Children will be dropped off from breakfast club and collected from school either by foot or a mini bus.
Will be running a Summer Holiday Club - more info closer to the time
Tea wil be included mon - thurs and lunch and tea on a friday.
Separate designated After school club area
Lots of activities on offer daily