Craiglockhart
Here's what we've been up to lately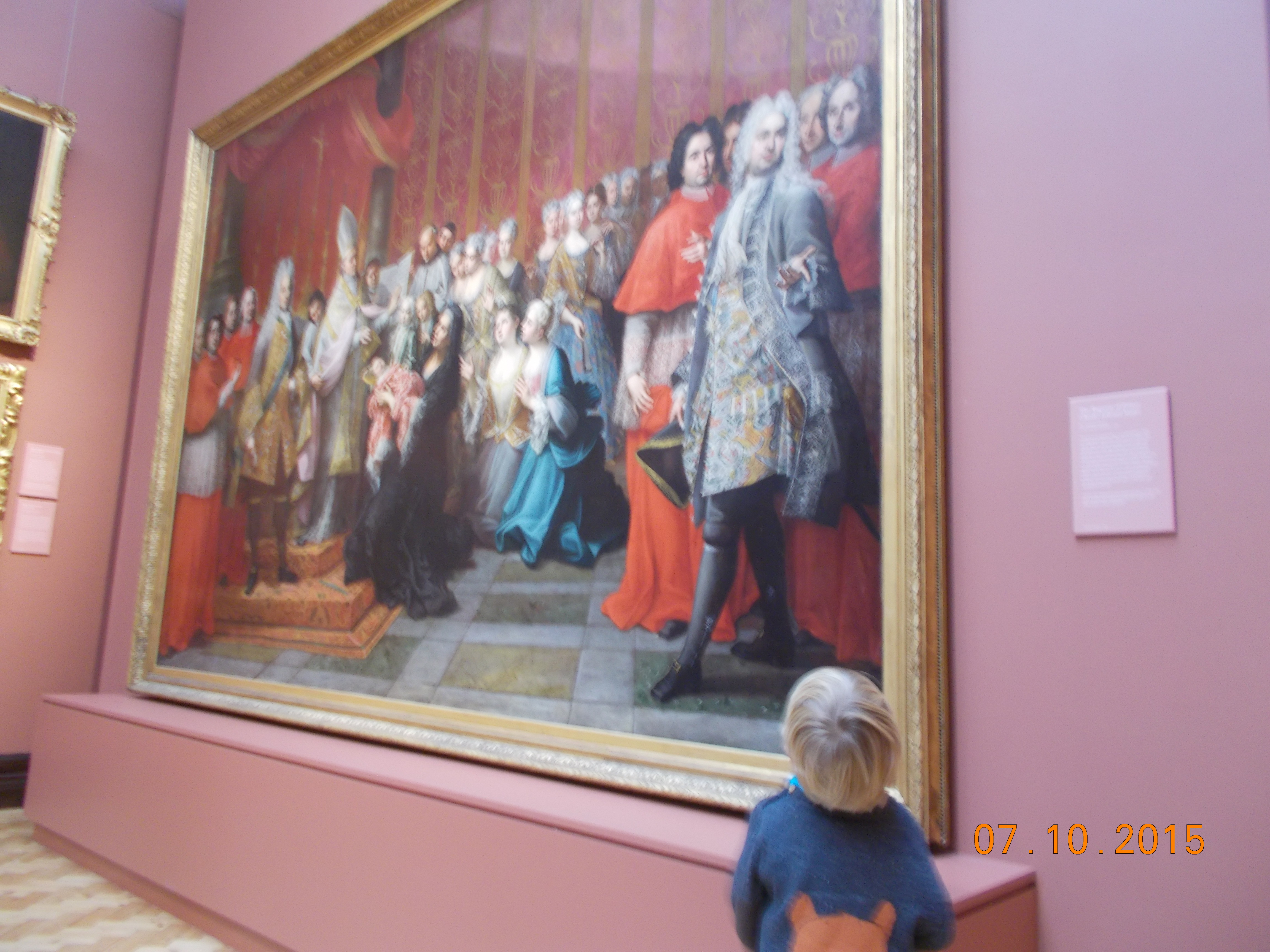 In the Pre-school room we have been enjoying Autumn walks and looking at ourselves in our 'all about me' topic.
During October we have been visiting the National Portrait Gallery in small groups.... we have looked at some of the gigantic Self Portraits and found the statues very interesting.
Our favourite thing was going up and down in the special glass elevator!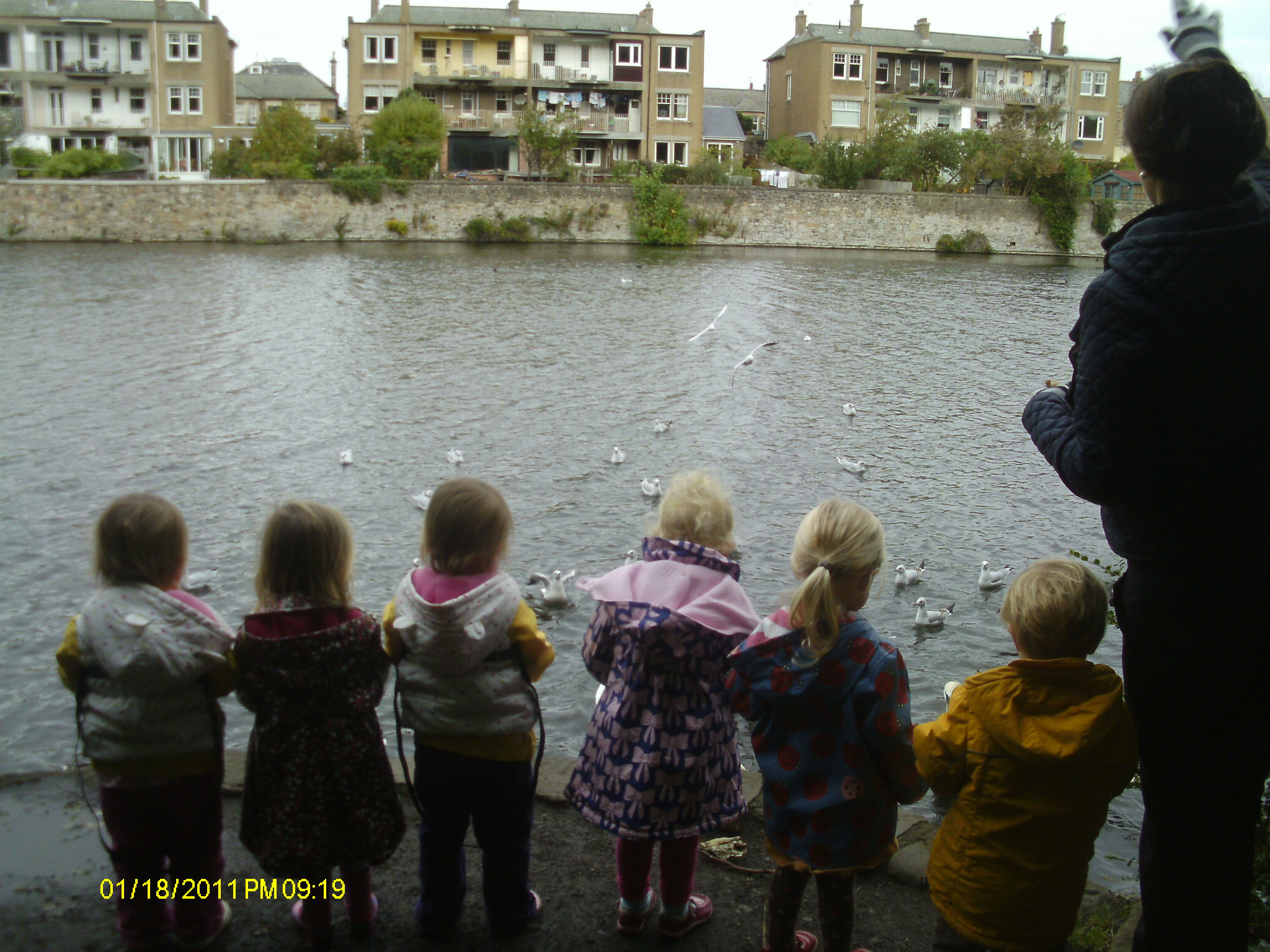 Babies have hardly been inside over the last few weeks with the mild weather! We have used wonderful opportunities for sand and water play in the garden and have even enjoyed our lunch and tea under the canvas sail.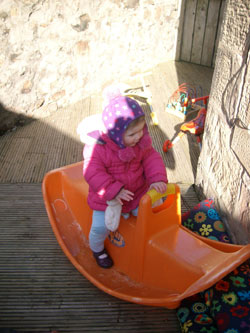 After School Club have settled back in well after the long Summer holidays and have welcomed their new team member Alex. ALex is a talented lady studying for a Masters in Marine Biology which has already resulted in the children enjoying looking at Marine life under the microscope!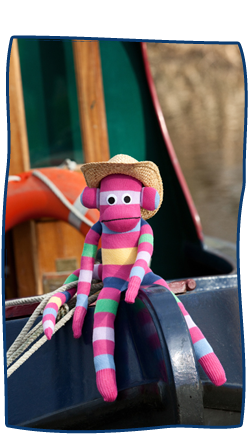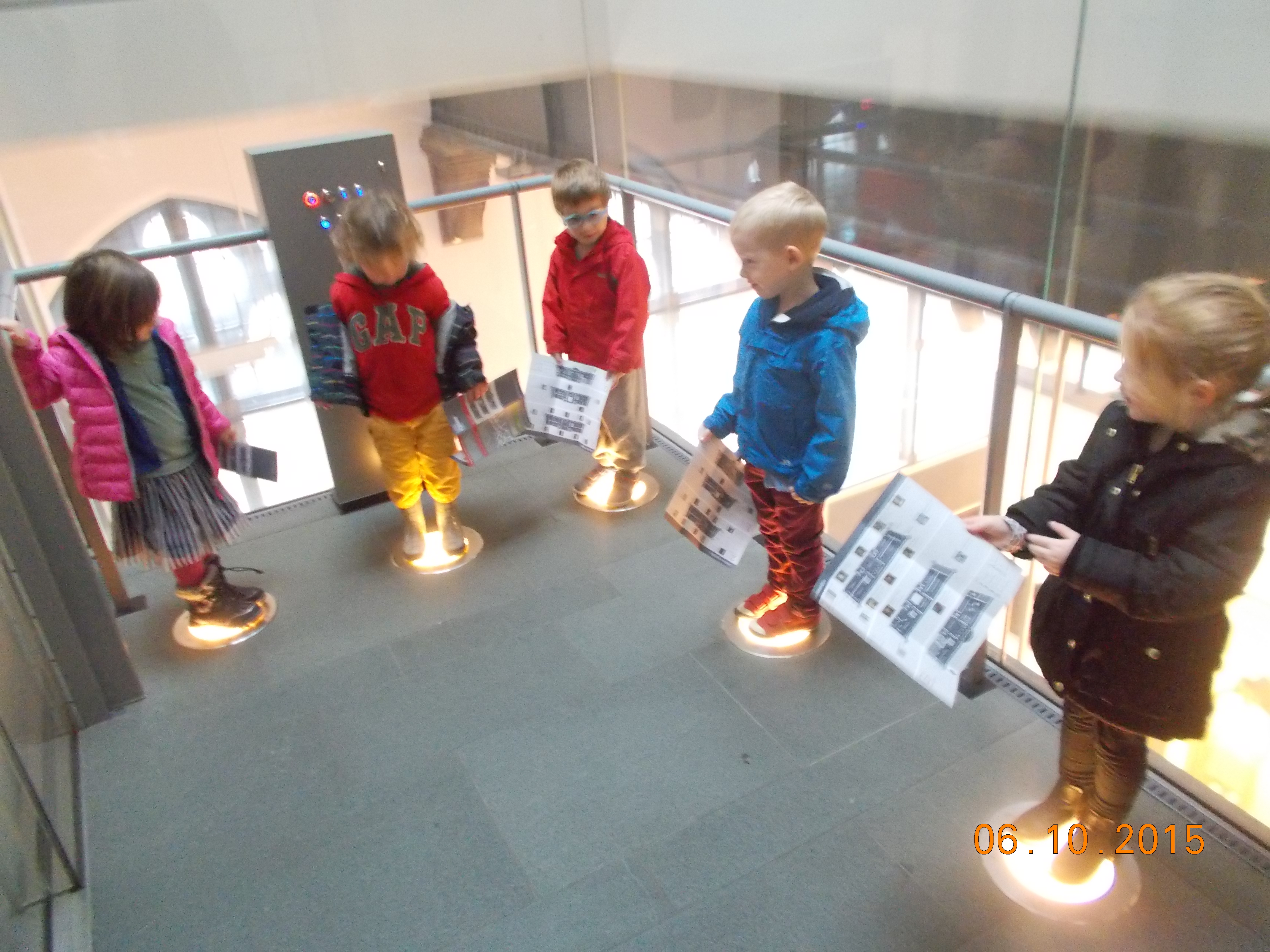 Tweenies 2 and tweenies have been enjoying frequent walks out to the Craiglockhart Woods and the duck pond. We have enjoyed looking at the changing colour of leaves and talking about why the leaves fall from the trees..